As a response to the decadent era we live in bruut. makes a conscious choice to create a limited strong collection. The emphasis is upon high quality; no concessions are made on the specific wood selection, the excellent craftsmanship, and attention to the consumer.
"The pieces of bruut. furniture are statements for your interior," says Van Oosterhout, "they are objects with a certain dominance in their volume, colour, class and self-evidence." Thanks to soberness and strong shapes, the collection blends in easily in different interior styles.
bruut. is specialised in customised production. Most models can be individually adapted to the wishes of the consumer.
With the pure products, bruut. aims to align contemporary aesthetics and innovative design with environmental awareness. "We use only wood from forests that have been certified as sustainable", claims van Oosterhout, who is dedicated to providing gorgeous design, in which sustainability is an indispensable aspect.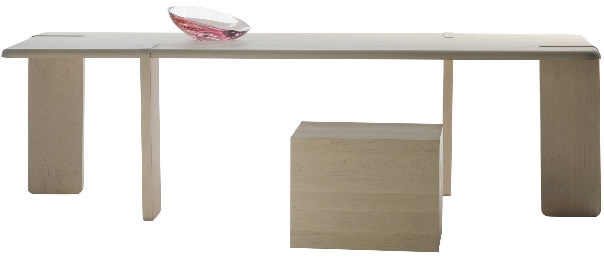 © Ruud van Oosterhout 2022